Check out some of the things to look out for when learning about your new Moxi's!
What's an eyelet? What's a truck?
Click on the diagram and video below to learn!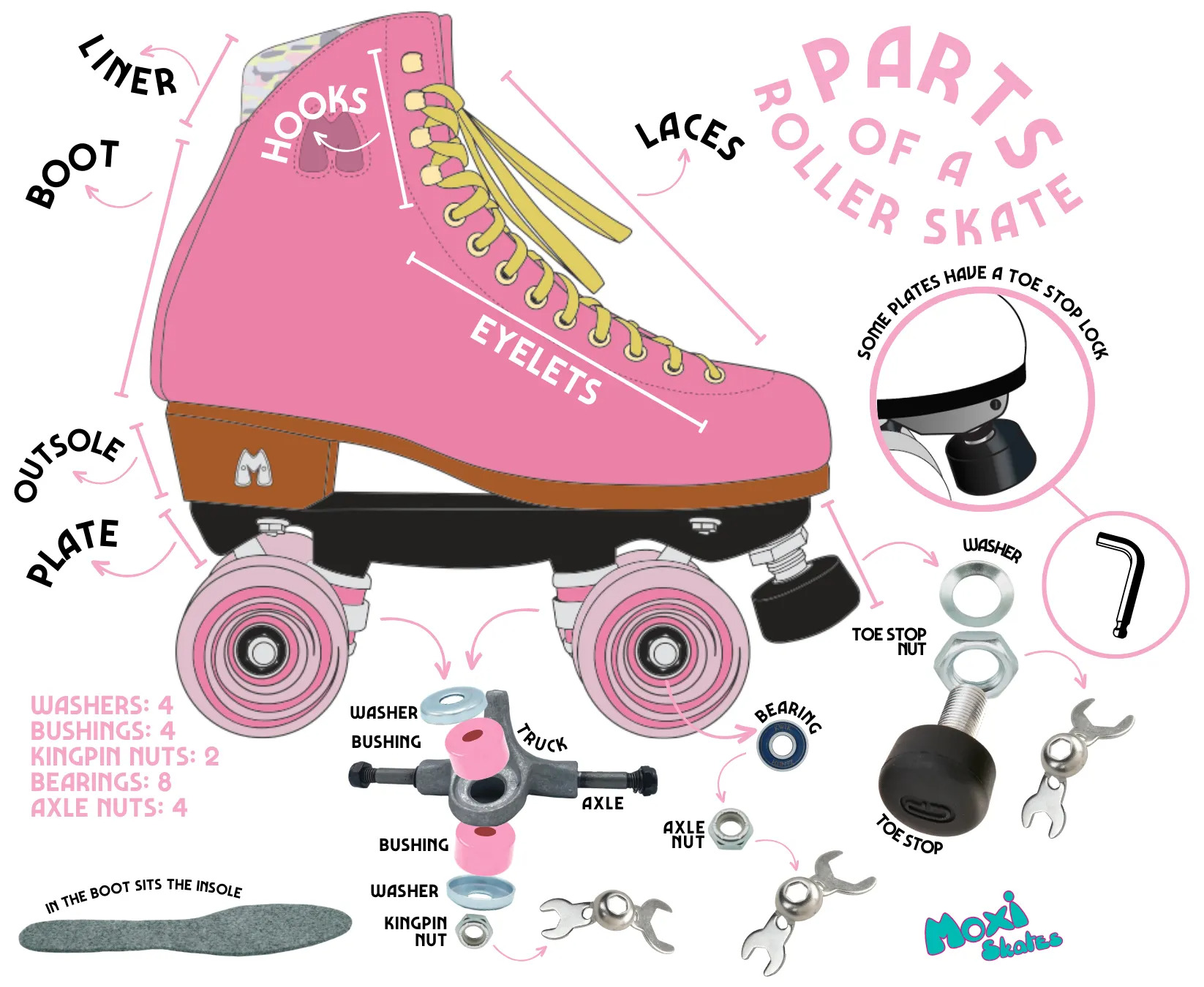 Depending on the skate you got,
tools might have come with it.
If not, you probably already have some tools around the house you can use!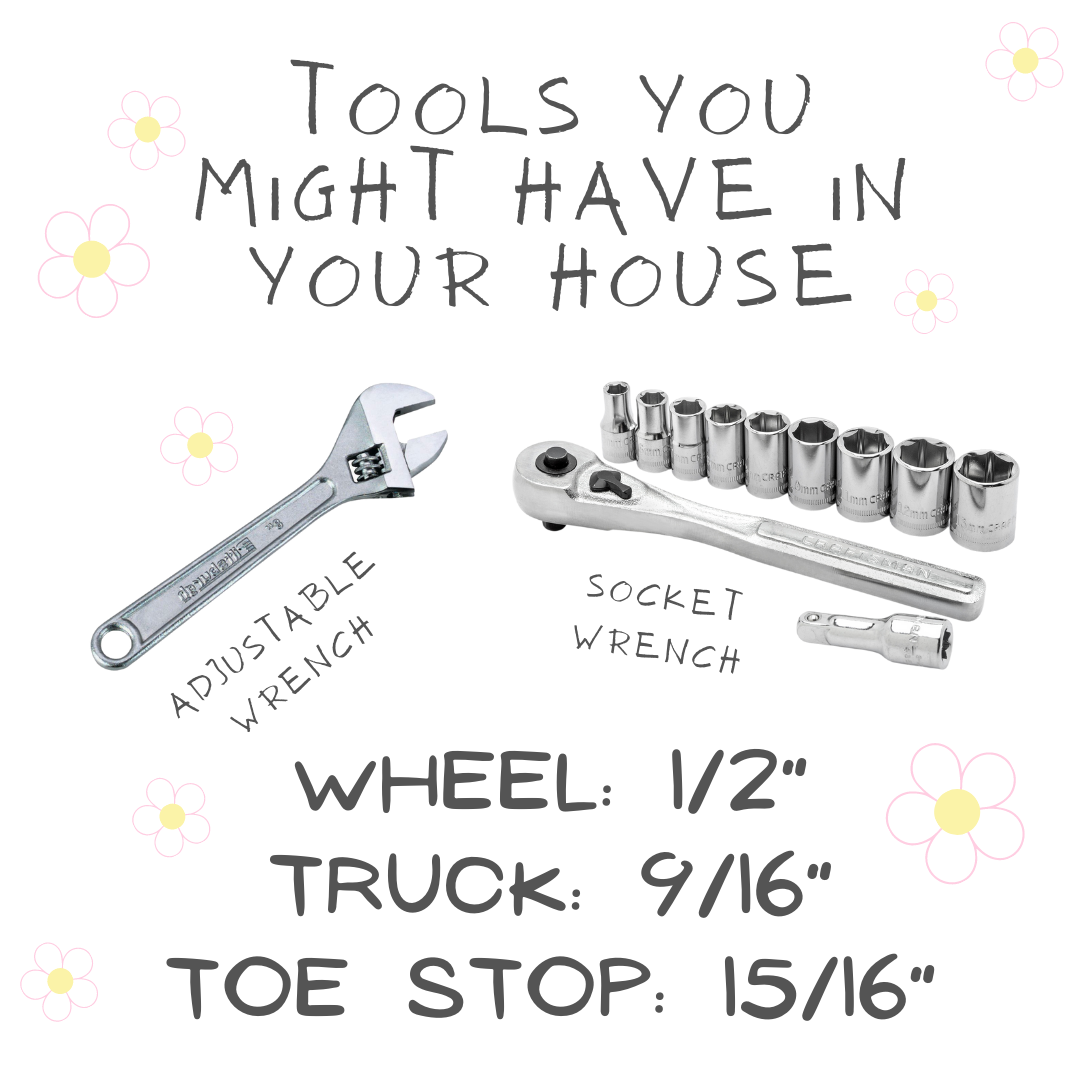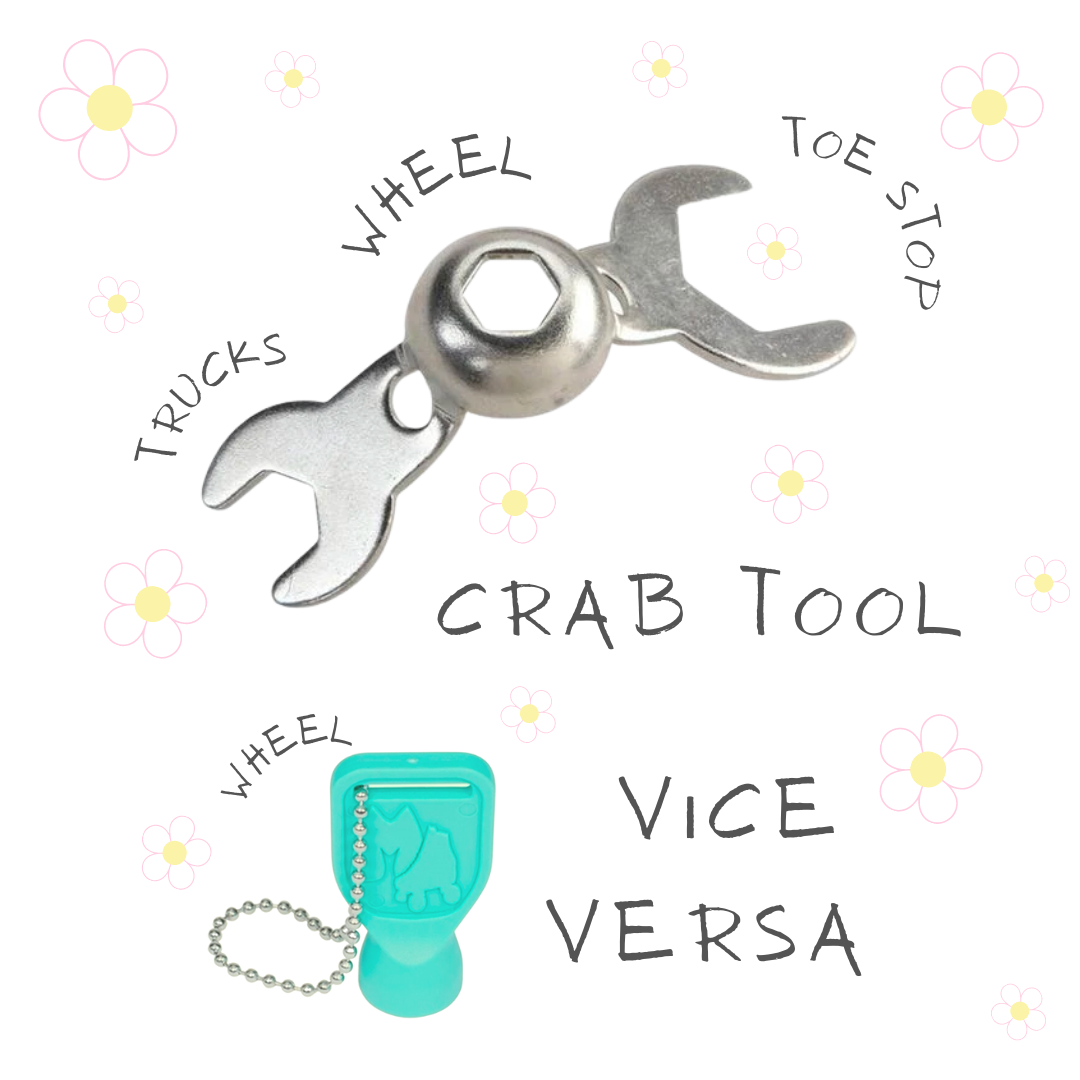 Get skating in less that 24 hours!
Learn to Roller Skate in less than 24 Hours | Ultimate beginners guide
BREAKING IN YOUR ROLLER SKATE
Every roller skate needs some breaking in when you first get them.
Check out the videos below for some tips to make the process easier and faster!