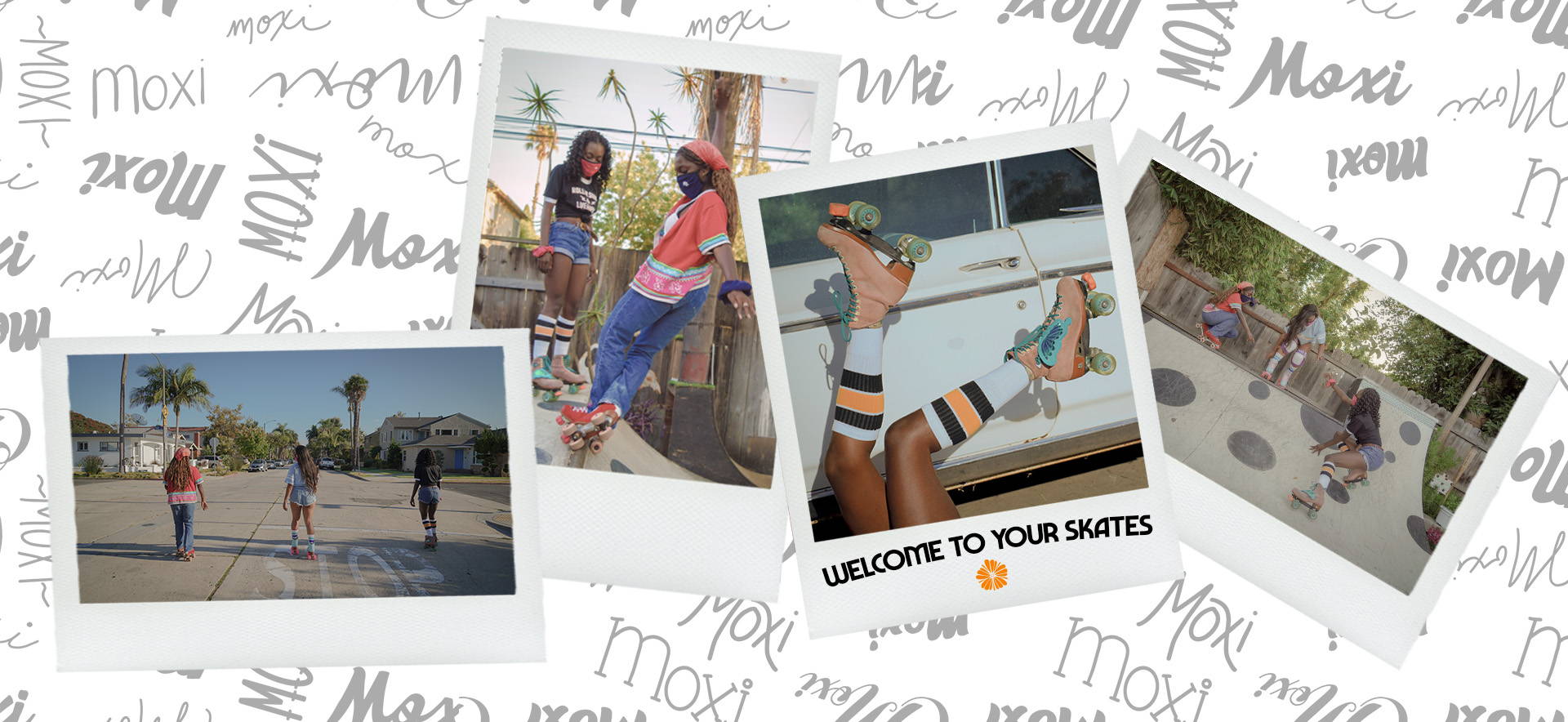 Make sure you're ready for the ride
Put on your desired protective gear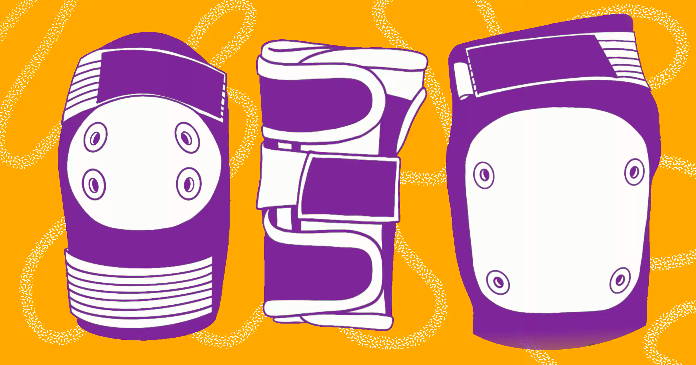 This step's not required, but definitely encouraged! Having protective gear saves lives and limbs whether you're a beginner or pro.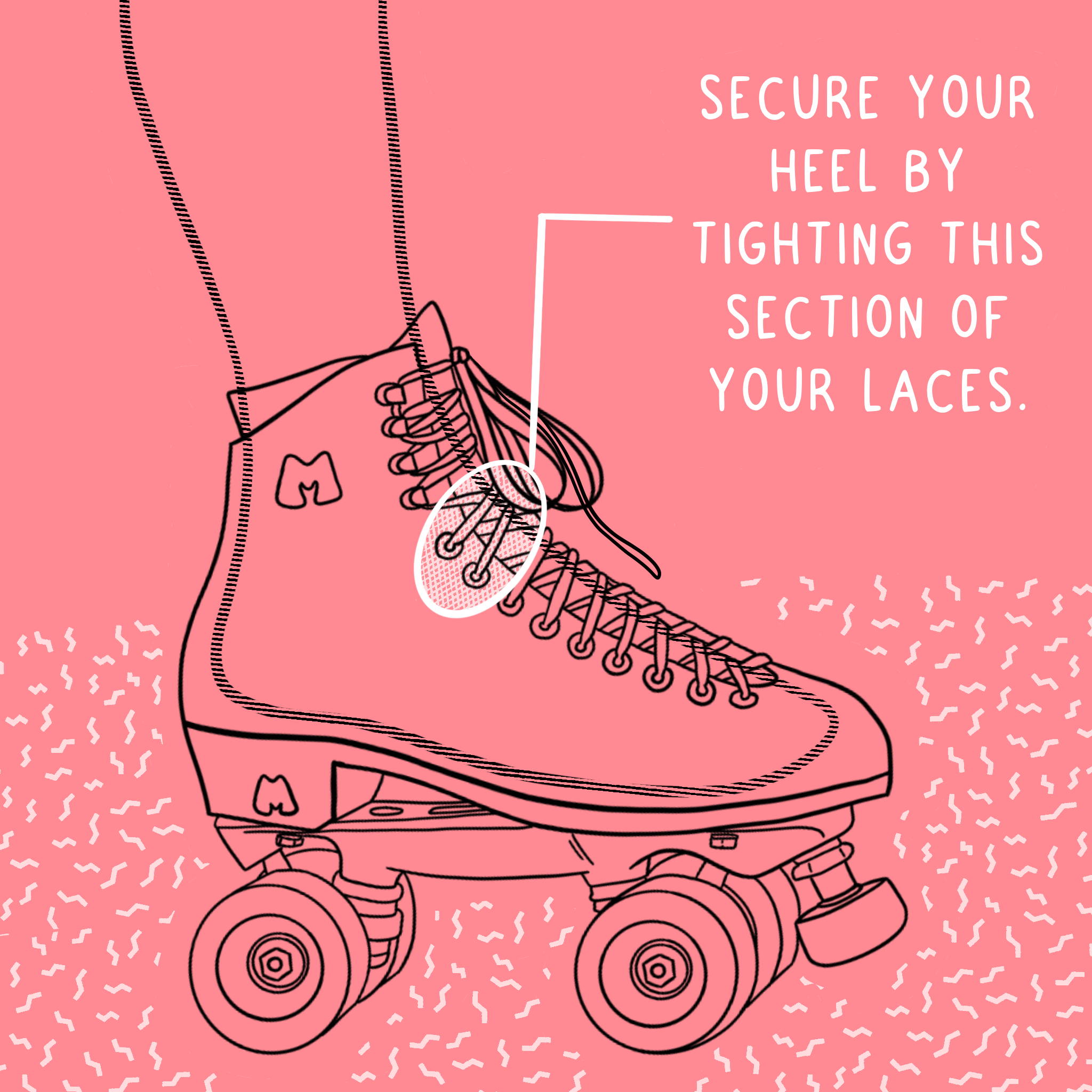 Lace your skates where your ankles are supported, but not too tight so there's room for comfortable movement.
Make sure your heel is the supported well by tightening the laces right before the lace hooks.
The rest of your laces should be gently secured and adjusted to be looser if any cramping is experienced.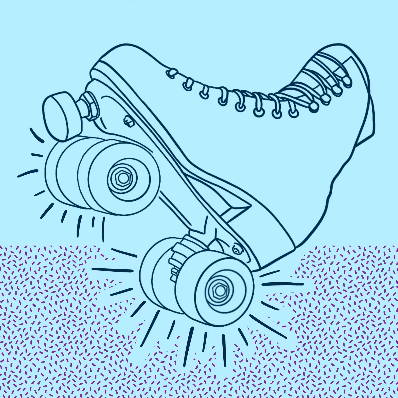 All skates need their wheels loosened when unboxing them for the first time.
Make sure your wheels are loose enough to roll, but not so lose they rattle.
Check out our Vice Versa Universal Skate Tool for tightening on the go!
Adjust your toe stops to your desired height and tighten it as much as possible!
Check often to ensure they're not getting loose while skating.
Switch your toe stops between sessions to ensure that they are worn down equally.
Please be advised: Forgetting to switch your toe stops for even wearing causes a drastic shift in toe angle when you finally choose to alternate them from your dominant braking foot to your non-dominant braking foot. Try not to forget this step as toe stops are something we rely on for braking, tricks, and saving ourselves from falls.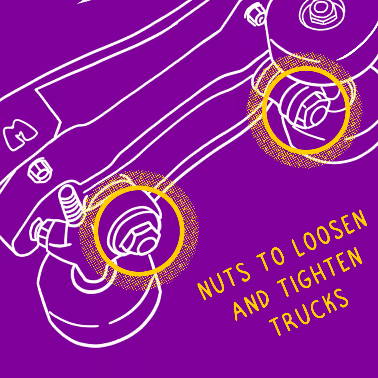 All skates need their trucks loosened slightly after unboxing.
Many skaters tend to familiarize themselves with their skates before loosening their trucks further. Looser trucks equal more versatile movement 👍 But you should also be aware that loosening them TOO much can cause the trucks to wobble if you are going down a hill. Just remember to take it slow!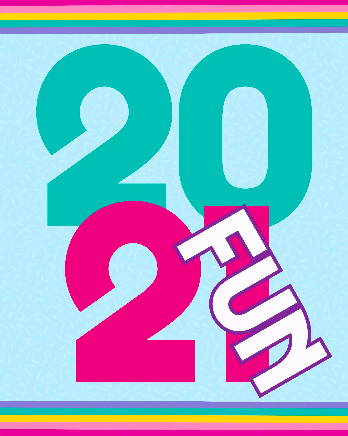 The rest is all you! 😁
We'd love for you to join our 202FUN!

Use hashtags such as #moxiskatedaily or #365daysofskate.
If you're participating in #365daysofskate, use the following hashtag to go with the number day of skating you're on: #202funday1, #202funday2, #202funday3.... #202funday126 and so on. 😁

Watch the video in the 202FUN slider for more information!
YES! Your skates are here!
Here are some videos to help make a smooth roll!
---
Here are some tutorials and tips for dance, street, or park skating.
---
Compare and contrast Different PArts